A Caucus of the Genesee County Democrats
of Genesee County, Michigan
Supporting Progressive Values & Causes
We are moving! Visit our new site, currently under construction, at
www.progressivegendems.com
Our Mission
We, the members of the Progressive Caucus of the Genesee County Democratic Party have come together to carry forward those basic values that are the foundation of America. We affirm our conviction that all people are created equal and are endowed with certain inalienable rights. While we acknowledge that people differ in such things as national origin, racial identity, religion, sexual orientation, political beliefs, or personal abilities, such differences are superficial and inconsequential in comparison to the fundamental human qualities and needs that we all share. Because of this fundamental equality, everyone deserves equal opportunity for healthcare, employment, and a good education as well as equal protection under the law.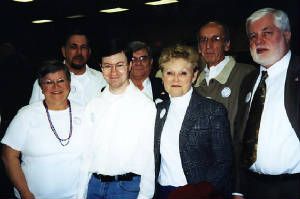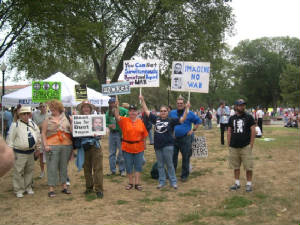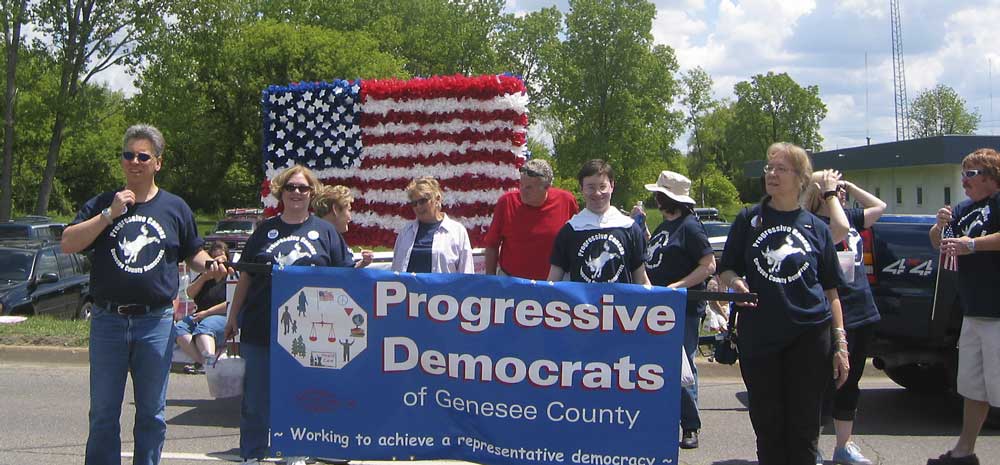 Check out our monthly meeting, which are now held on Tuesdays! Our regular monthly meeting is on the second Tuesday of the month at 6:30PM at the Harris Auditorium in the Genesee County Building, 1101 Beach Street. Our next meeting is Tuesday, October 10. Parking is available adjacent to the facility in the ramp located off of 7th Street. Come early to socialize with other members.
Help Support Progressive Politics! Use This Link To Make a Purchase at Amazon.com and a Portion of the Sales Will Benefit the Progressive Caucus! See Our Reading List & Video Resource Pages for Recommendations!